Endless Solutions For Your Business
Homeowners
Townhouse
Living Room Library
Red Roof
Serene Room
Bench Coffee Table
Home
Stairway
Slab Installation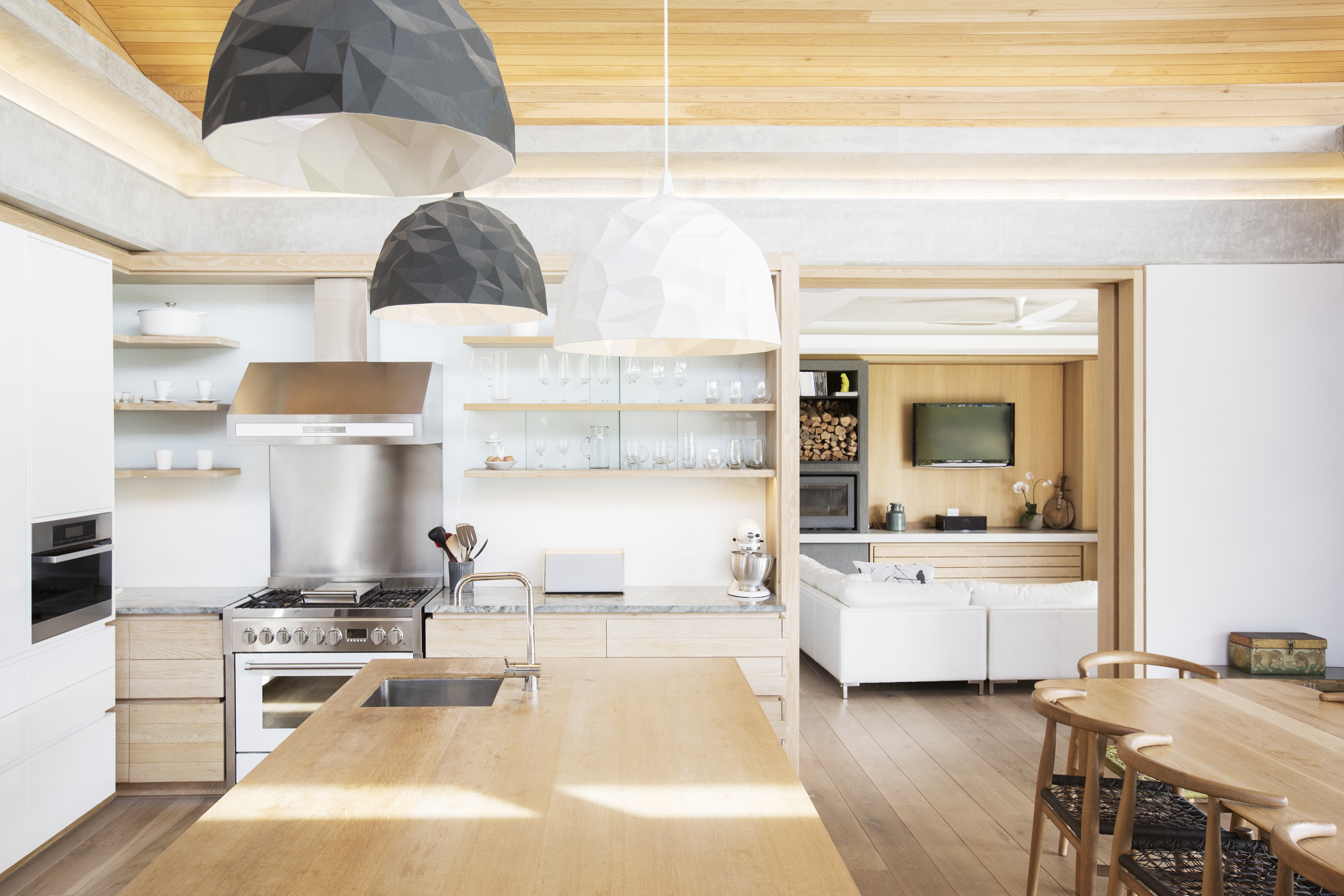 Wooden Kitchen
modern balcony furniture
Holiday Villa
We design great websites and all sorts of interactive products from start to finish
Who We Are
Performance Sails Marketing came on the scene almost a decade ago. It was founded in 2005 and operated under the name Arctic Investments until 2015. Arctic Investments worked from the shadows, with virtually no paid advertising through the years. It was only through organic growth and word of mouth, that our business blossomed. Almost 10 years later, Performance Sails Marketing has now emerged as an industry leader.
What We Do
The Performance Sails Marketing group offers a fresh and innovative way of branding our clients. With a unique team that spans across the United States, our services are limitless and allow us to deliver quality work at virtually anytime of the day. Looking to create a new website, revise an existing one, or need a custom touch? We're here to tailor fit our services, to ensure that you have a seamless experience with your new project.
What We Believe
We base our principals on delivering a high level of quality at all times and in all aspects of what we do. Adopting the philosophy that "there is more than enough to go around", we are not interested in attaining every project that comes our way. Instead, we pride ourselves on partnering with open minded & forward thinking clients. We look forward to working with you and helping you achieve the success in every aspect of your business.
How We Work
We place our corporate focus on a high level of customer service. By identifying the needs of our client, we devise a succinct game plan to build your brand. By utilizing a full service phased approach on each project, we are able to create a unique experience each time we tackle a new website. By inserting the proper building blocks needed to sustain overall growth, we can isolate what's effective and discard the rest. That ongoing analysis proves to be both cost effective and more efficient for our clients. Partnering with us will expedite your project and ensure you have a firm grasp on the market.